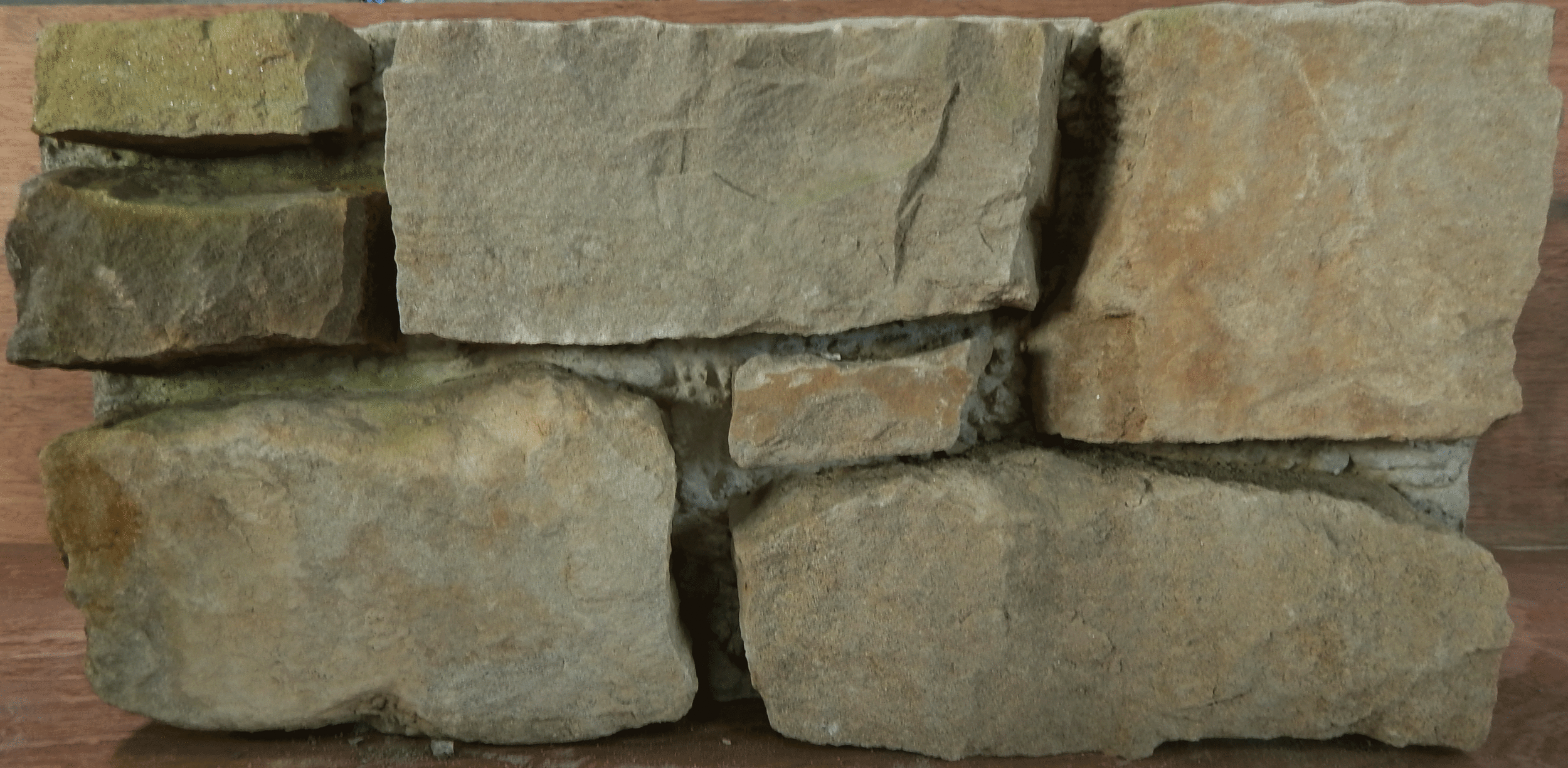 Sandstone is a sedimentary rock composed of quartz or feldspar. Our sandstone is sourced mainly from local quarries in Co. Donegal. The sandstone is guillotined, shaped and formed into a 60mm concrete backing to create the block module.
The Natural Stoneblock is suitable for both internal and external facades. The use of natural Stoneblock in construction has proven significantly cost effective compared to traditionally built stonework. The Natural Stoneblock can be used in load bearing walls and is not limited to cladding like traditional stone construction.
Natural Stoneblocks are laid on 5mm vertical and horizontal mortar joints to give the appearance of traditional construction while on-site pointing, carried out to Natural Stoneblocks specification, disguises joints completely.
SPECIFICATIONS
Product Type: Natural Stoneblock
Material: Sandstone & Concrete
Colour: Cream/ Grey/ Red/ Brown
Texture: Fine grained
TO DISCUSS YOUR NEXT PROJECT CONTACT US